"…one of the most promising young violinists. His splendid technique, his musical profoundness and his charisma are very special.​"
Christoph Eschenbach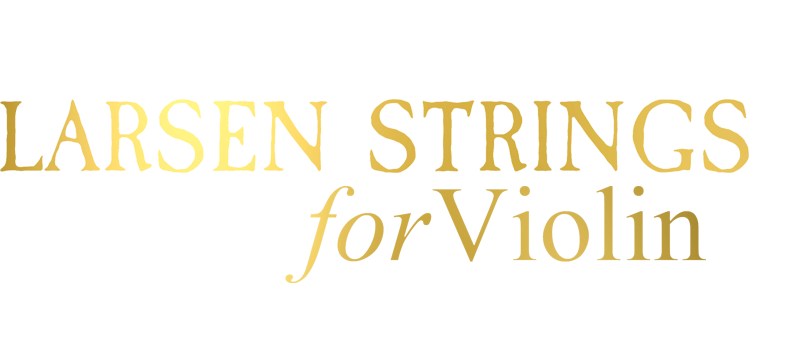 Larsen Strings for Violin
About Oscar
​Christoph Eschenbach, Music Director of the Konzerthaus Orchester Berlin, has described the rising German violinist, Oscar Bohórquez, as 'one of the most promising young violinists. His splendid technique, his musical profoundness and his charisma are very special.' The 20th September 2009 marked Oscar Bohórquez's debut with the London Philharmonic Orchestra.
Oscar Bohórquez studied at the Curtis Institute of Music in Philadelphia with Professor Aaron Rosand from 1998 to 2002, and at the University of Music in Vienna with Professor Günter Pichler of the Alban Berg Quartet from 2002 to 2008. Since then concert tours have taken him to major venues throughout Germany such as the Hamburg Elbphilharmonie, the Bonn Beethovenhalle, the Frankfurt Alte Oper, the Stuttgart Liederhalle, the Leipzig Gewandhaus, and the Berlin Philharmonie. In recent years Oscar Bohórquez appeared at the Frankfurt Alte Oper with chief conductor Sebastian Weigle of the Museumsorchester, at the Nuremberg Meistersingerhalle with the Nuremberg symphony under the baton of Alexander Shelley, as well as in numerous latinamerican concert tours of Perú, Uruguay, Chile, Argentina, Mexico and Brazil including Bartok's 2nd violin concerto, the Mozart, Tchaikovsky, Bruch, Brahms and Mendelssohn concertos.
Oscar Bohórquez plays a rare Guarneri del Gesù violin from 1729.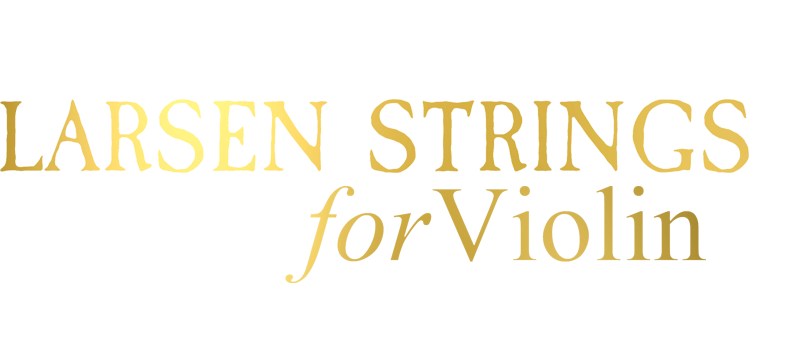 Solo and chamber music activities have also taken him throughout Europe, the US, and Latin America including the New York 'Strad for lunch' concert series, the 'Musica em Trancoso' Festival in Brazil, the Salon de Provence Chamber Music Festival in France, the Kronberg Festival and Winnenden Chamber Music Festival in Germany.
Piazzolla - Variations on Buenos Aires
Alongside his brother, the cellist Claudio Bohórquez, and pianist Gustavo Beytelmann, Oscar has formed the Patagonia Express Trio, who recorded together the 'Tribute to Piazzolla' Album including works by Piazzolla, Ellington and Beytelmann. This Album was released in 2021.
Claudio & Oscar Bohórquez, Gustavo Beytelmann – Piazzolla: Milonga en Re (Patagonia Express)
Alternative Options for Violin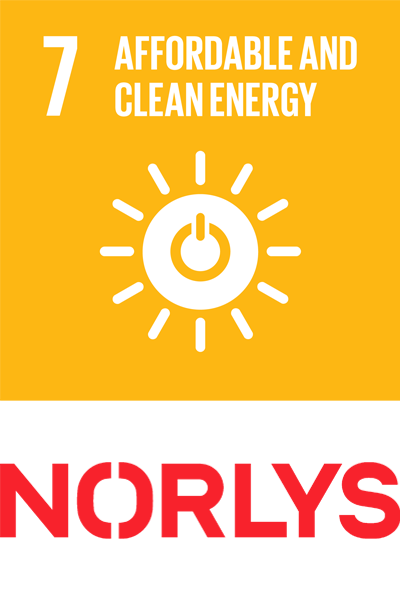 Aiming for sustainable solutions
Our ambition at Larsen Strings is to progressively work toward sustainable solutions in the way that we operate as a company. Some steps are small and some, such as our decision to upgrade to a C0² neutral electricity plan, are larger steps towards our destination.