Friedrich Thiele
Cello Soloist
"The first award winner, Friedrich Thiele, impressed with his directness in dealing with the audience and his extraordinary solo quality."
Prof. Wolfgang Emanuel Schmidt
Jury Chairman, Music Competition "Sound & Declaration" 2017
Larsen Strings for Cello
About Friedrich
Friedrich Thiele was born in 1996 in Dresden, Germany and began his studies in 2016 with Emanuel Schmidt in Weimar.
His artistic education began in the children's group of the University of Music "Carl-Maria von Weber Dresden" with Prof. Gunda Altmann and continued at the "Landesgymnasium für Musik Carl-Maria von Weber Dresden". There, he received lessons from the principal cellist of the Dresden Philharmonic Orchestra, Ulf Prelle, from from 2006 to 2011. In 2016, he completed his junior music studies with Prof. Peter Bruns in Leipzig.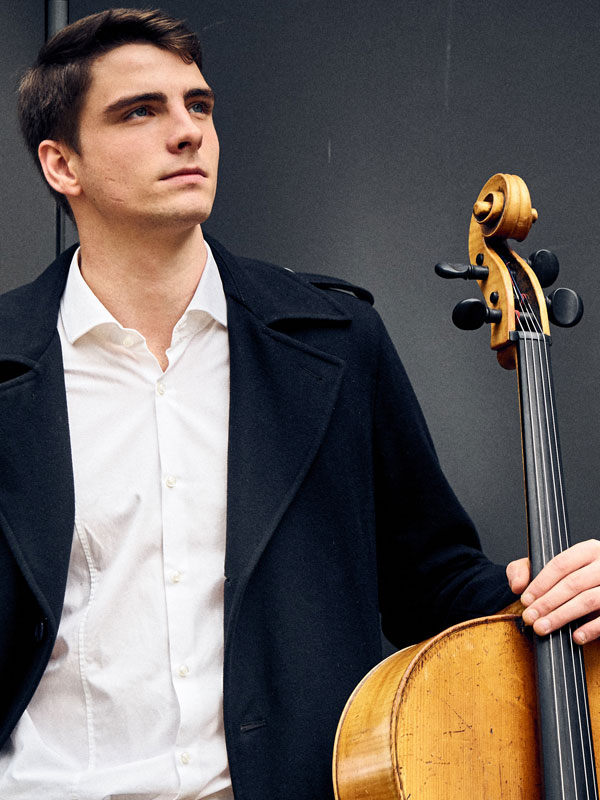 After his successes at the TONALi-competition in 2015 (3rd prize and audience prize) and the competition "Sound and Explanation" in 2017 (1st prize), his international career began. He is a member of the agency "TONALISTS" and has been supported by them since 2017.
Friedrich has previously been invited to perform as a soloist with the orchestra of the National Theater in Brasilia, the Kammerphilharmonie Bremen and the Rundfunkorchester Munich. In 2017, Friedrich gave his recital debut in the "Mariinsky" Theater in Saint Petersburg and the "Vadim Repin Trans-Siberian Art Festival".
In 2018, he performed with the "Orquesta Sinfónica Simon Bolivar" in Caracas and the Radio-Symphony Orchestra of Prague in Wiesbaden and was invited to play at the "Heidelberger Frühling" in March 2018.
In August 2018, the cello concerto of R Schumann was performed in Wiesbaden with the Radio Symphonic Orchestra of Prague and in November he was invited to play his debut in Gasteig in Munich. In January 2019 he performed the Rococo Variations of PI Tchaikowsky in the big hall of Elbphilharmonie Hamburg with the Kammerakademie Potsdam.
In 2018 Friedrich Thiele was a participant in the Kronberger Cello Masterclasses & Concerts and was awarded a sponsorship prize there. Friedrich Thiele has been studying with Wolfgang Emanuel Schmidt at the Kronberg Academy since October 2020. His studies are made possible by the Renate and Peter von Metzler patronage. He was recently appointed Concertmaster at Staatskapelle Dresden.
Friedrich Thiele
Please visit friedrich-thiele.com to find out more about the artist including forthcoming events and a portfolio of images, videos and recorded audio.

Original images © Rene Gaens
Larsen Strings Options for Cello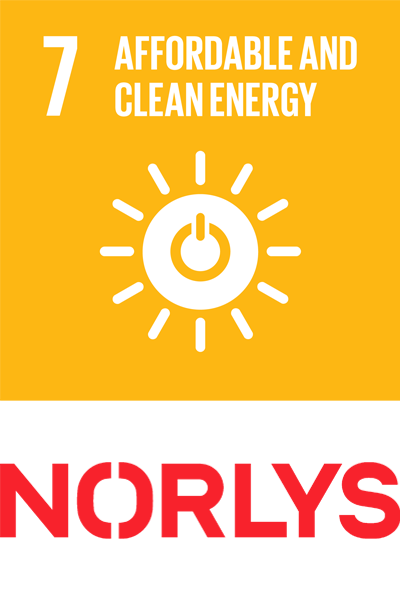 Aiming for sustainable solutions
Our ambition at Larsen Strings is to progressively work toward sustainable solutions in the way that we operate as a company. Some steps are small and some, such as our decision to upgrade to a C0² neutral electricity plan, are larger steps towards our destination.