Ruth Hallows
Reflections from a Cellist's Perspective
We are delighted to welcome Ruth Hallows as a contributor to Larsen Strings. Ruth enjoys a varied career as a cello soloist, chamber and orchestral musician, performing with renowned orchestras such as the Manchester Camerata and appearing on BBC Radio 3's In Tune. Since graduating from the Royal College of Music in 2019 with a Masters in Performance, Ruth has worked in Hong Kong and the UK as an educator and performer. She performs regularly as a freelancer in London, coaches chamber music at the Jersey International Masterclass Series, and writes the classical music blog "From a Cellist's Perspective", where she tackles the big issues facing young professionals and students in the classical music world.

Larsen Il Cannone for Cello
Larsen String Diary Part 1
Larsen Il Cannone for Cello
Larsen String Diary Part 2
Larsen Il Cannone for Cello
Larsen String Diary Part 3
RCM Community Covid Message
Three Tips for Being a Musicians in the Digital Age
The Graduate Interviews: FAILBUSTERS!
From a Cellist's Perspective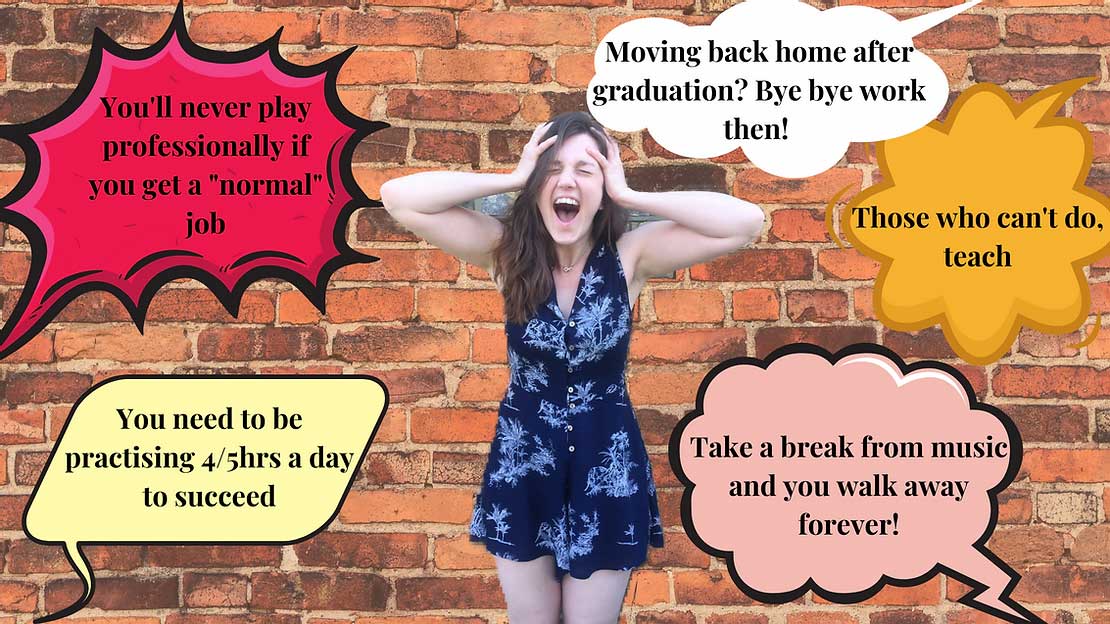 Walk into any music college and it won't be long until you hear students discussing the best way to succeed in the music industry. We're addicted and let's be honest, who can blame us? We work tirelessly at our instruments and at our performance, in a college full to the brim with talent, preparing for a work place where the applicants out number the opportunities. But what happens when age-old, sometimes unhealthy ideas for success creep into our discussions, becoming so lodged in our brains (either on a subconscious or conscious level) that anything less than fulfilling them, leads us to only think we've failed and won't make it?
I still remember one teacher on the first day of my undergrad, telling the class we need to be doing 4/5hrs of practice a day. As a fish out of water and eager to please, I had never been taught how to practice and this was the only information to hand. So that week, I started practising at 8am finishing at 1pm (no break – obviously) and then went home. 5 hours complete, success achieved… ummm yeah right!! Reality was, I burnt out and learnt nothing. Luckily over time, I learnt how to practice but hitting that 4/5hr target continued to played an all too important part in whether I thought I'd done well or not that day. And it would seem I'm not alone.
Over the past four weeks, I've been gathering statements from students and young professionals, Statements that have, in many ways, become some of the best known college myths, passed down from one generation of student to the next. So this month, I've gathered together some of the finest professionals in the industry to blast these music college myths out of the water.
Our Panel Are:
Jonathan Barritt – Violist with the Coull String Quartet and viola professor at the Royal College of Music
Abbie Royston – Manager of the Musician's Answering Service
Dr. Kate Blackstone – Freelance musician and psychology researcher specialising in early career musician's lives
Tim Gill – Principal cellist of the London Sinfonietta, cellist for the Fidelio Trio and cello professor at the Guildhall School of Music and Drama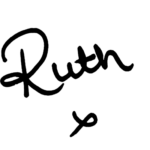 Images courtesy of Ruth Hallows/Lawson Taylor
In Performance
Sound of My Youth | Jamie Hannah (Acoustic)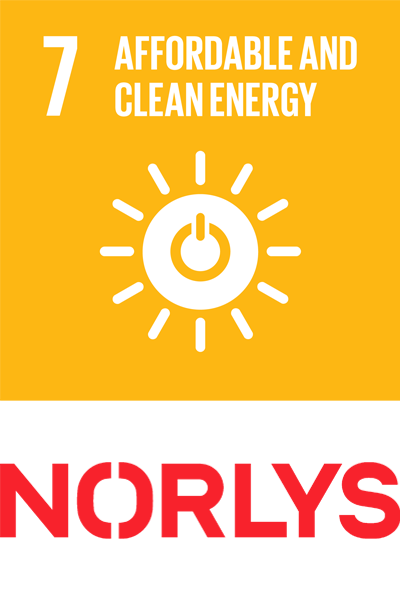 Aiming for sustainable solutions
Our ambition at Larsen Strings is to progressively work toward sustainable solutions in the way that we operate as a company. Some steps are small and some, such as our decision to upgrade to a C0² neutral electricity plan, are larger steps towards our destination.