Larsen Strings for Violin, Viola and Cello
We couldn't do it without you...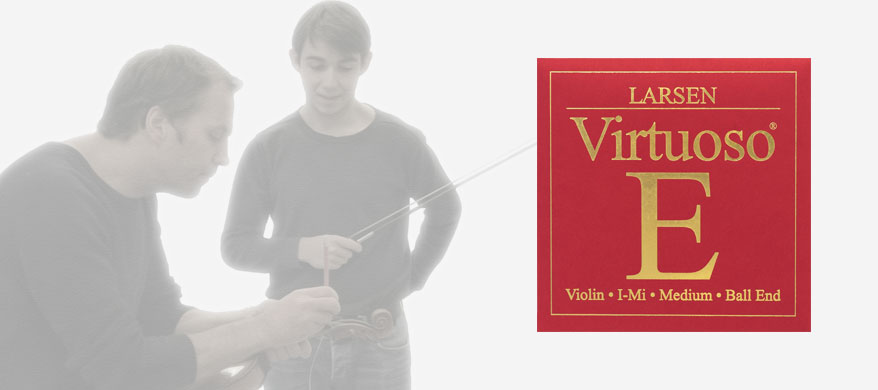 Larsen for Violin
Larsen Strings for Violin. Explore our Original, Virtuoso® and Tzigane® violin string range for a range of playing styles and applications. Find your ideal set or combination of selected strings.
Larsen Violin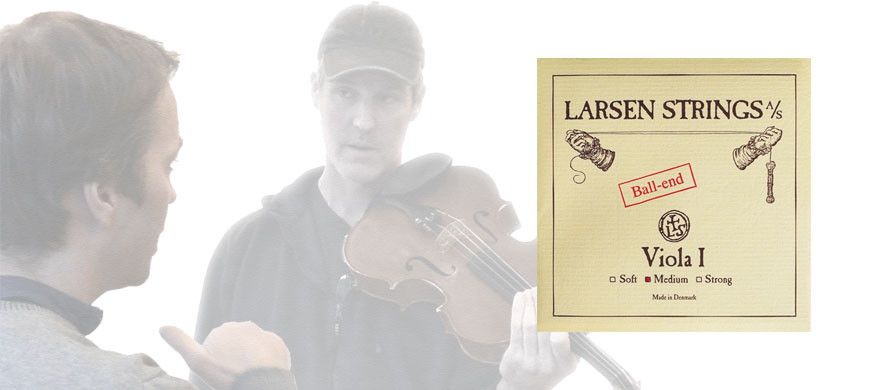 Larsen for Viola
Larsen Strings for Viola. Find out more about our Original for viola featuring the violist's A string of choice. Medium and Strong tensions with an extra Soft option for your favourite A.
Larsen Viola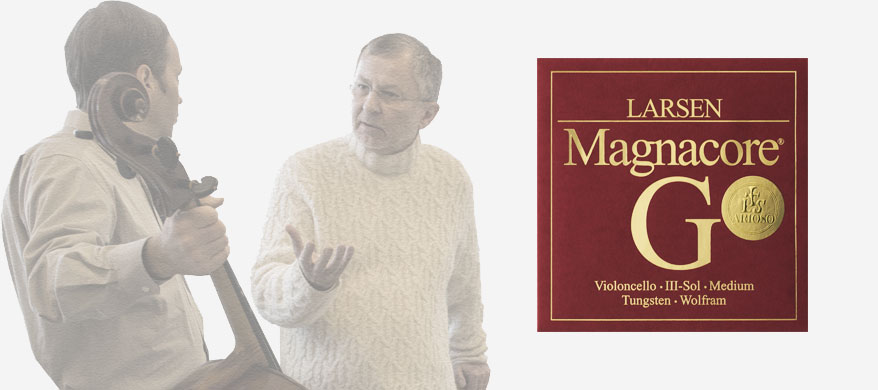 Larsen for Cello
Larsen Strings for Cello. Explore our comprehensive selection of cello options from purpose developed fractional sizes to the latest release of Magnacore® Arioso: Redefining the choice of tension.
Larsen Cello

Full Catalogue Downloads (PDF) ©Larsen Strings A/S
"If I was not deeply devoted to music, I would not be manufacturing strings. I still consider myself primarily a musician…"
Laurits Th. Larsen

Elholm 6, 6400 Sønderborg, Denmark.
Larsen Strings A/S has chosen to support the environment by upgrading to the C02 neutral energy plan 'Medvind' as supplied by SE's Danish Land Wind Turbines.
© 2016-17 Larsen Strings A/S