Larsen Viola Strings
Discovering the soul of your instrument...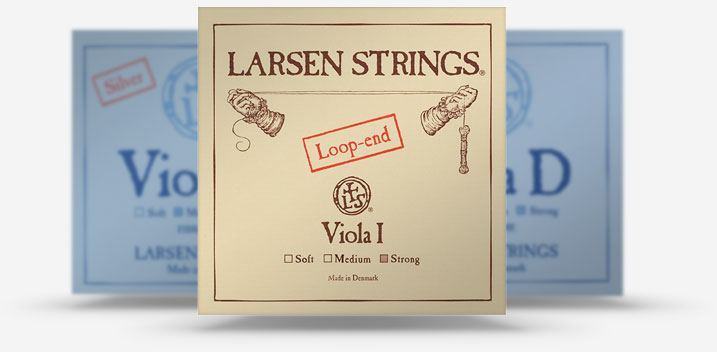 Larsen Original for Viola

Our Viola A string is made on a solid steel core. It is wound with precision rolled stainless steel flat wire. The C, G and D strings are made with a unique multi-filament nylon core. We use windings of precision rolled silver flat wire for the C and G strings, and aluminium for the D string.

Find Your Perfect Sound with Our SoundCompass Guides

Elholm 6, 6400 Sønderborg, Denmark.
Larsen Strings A/S has chosen to support the environment by upgrading to the C02 neutral energy plan 'Medvind' as supplied by SE's Danish Land Wind Turbines.
© 2016-17 Larsen Strings A/S